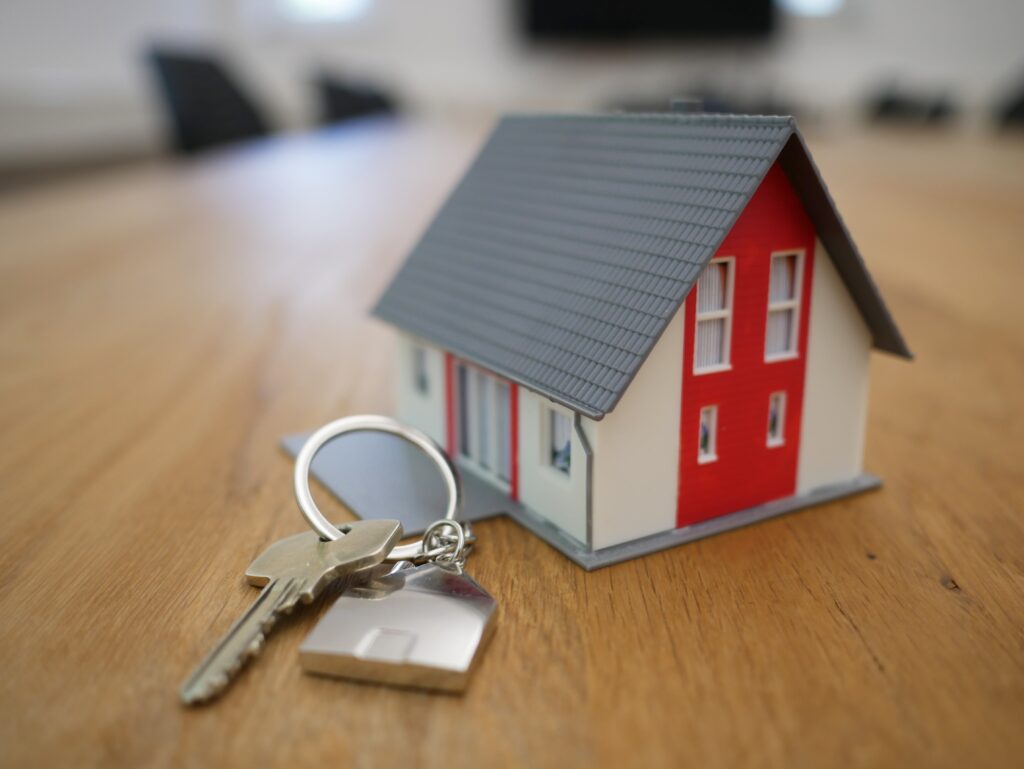 There are so many steps from the first decision to buy a house to the time you are handed the keys to your home.
---
How long is the house buying process? The timeline depends on the availability of homes and the amount of time you spend shopping for one. But once you have a contract, it takes an average of 50 days to close on a house.
There are a lot of steps to buying a house, and any of them could drag out the timeline, especially if you're not prepared. Here's the home-buying timeline, broken down step-by- step.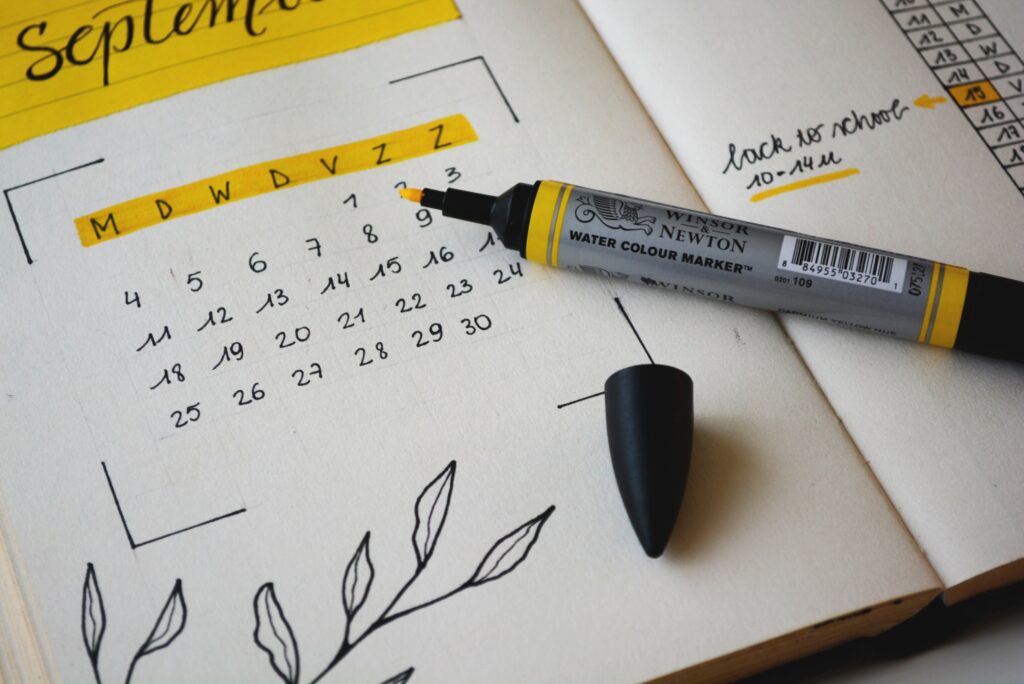 1. Know Before You Go
Time: 1-14 days
Dreaming about owning your own home is one thing; making your dream a reality is another. To get beyond the dream stage, you must take the time to learn the steps and the important roles of each professional play in making this as pain free as possible.
The most disappointing feeling is to fall in love with a house only to discover you cannot afford it. Going through the pre-qualification process with your bank or mortgage consultant would help you to identify your spending power. Although pre-qualification does not guarantee you will be given the loan by that specific lender, it does give you an idea of how much you can afford to spend on your dream home.
2. Real Estate Agent Selection
Time: 1-7 days
Selecting a Real Estate Agent is paramount in your home buying process. Real estate agents can provide many useful services and work with you in different ways. In some real estate transactions, the agents work for the seller (Seller's Agent). In others, the buyer may have his/her agent (Buyer's Agent) and sometimes the same agent works for both the buyer and the seller (Dual Agent). It is important for you to know the role the agent is playing.
Once you have agreed (either orally or in writing) for the firm and its agents to be your buyer's agent, they may not give any confidential information about you to sellers or their agents without your permission so long as they represent you. But until you make this agreement with your buyer's agent, you should avoid telling the agent anything you would not want a seller to know.
Let friends and family know that you are house hunting – they may tell you about a house before it is listed (someone in their neighborhood is going through a divorce and will not stay in the home, family being relocated, older homeowner cannot maintain their home any longer and needs to downsize).
Take a Sunday afternoon drive or walk through the neighborhoods you desire. Ask others any questions you may have.
Ask lots of questions of the homeowner, seller or broker about the house – when was it built and bought, why the sale is being made, how long has the house been on the market, what major work has been done to the house and when and why, any major problems in the area/neighborhood, etc…
Try traveling (driving or public transportation) from your intended neighborhood to and from work during rush hour to experience what it would be like when you start living there.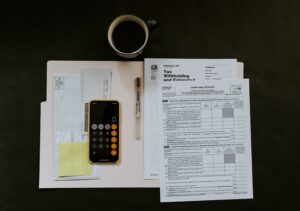 3. Loan Pre-Approval
Time: 5-8 business days
Most buyers will have to finance their home by obtaining a home mortgage from a lending institution. Having a pre-approval before you go house hunting is a strong signal to your realtor and sellers of your seriousness to purchase. Compare your down payment options, calculate how much home you can afford and compare lenders to get a reliable quote.
There are two terms you should be aware of, pre-approval and pre-qualification.
Prequalification is an early step in your homebuying journey. When you prequalify for a home loan, you're getting an estimate of what you might be able to borrow, based on information you provide about your finances, as well as a credit check. Prequalification is also an opportunity to learn about different mortgage options and work with your lender to identify the right fit for your needs and goals.
Preapproval is as close as you can get to confirming your creditworthiness without having a purchase contract in place. You will complete a mortgage application and the lender will verify the information you provide. They'll also perform a credit check. If you're preapproved, you'll receive a preapproval letter, which is an offer (but not a commitment) to lend you a specific amount, good for 90 days.
Getting preapproved is a smart step to take when you are ready to put in an offer on a home. It shows sellers that you're a serious homebuyer and that you can secure a mortgage – which makes it more likely that you'll complete your purchase of the home. Pre-approval goes deeper than pre-qualification. You may be asked for pay stubs, tax returns, W-2 statements, bank account information and credit report. It is best to have these documents organized before you have your meeting with the lender.
Compare rates from lenders within a 14-day window: Credit bureaus will count all their checks as just one. (That's good news for your credit score.)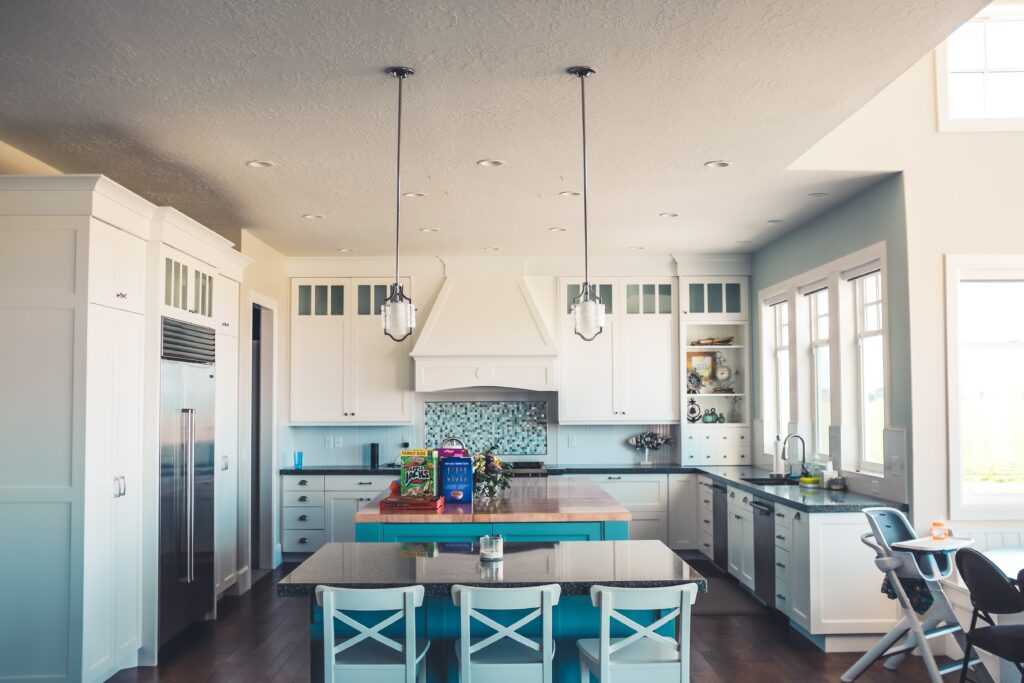 4. House Shopping
Time: A few days to a few months
Now that you know your purchasing power, you can go shopping. Now is the time to determine your needs/must haves and wants/not necessary. There are so many variables, needs such as the school system, the neighborhood, distance from you family, must be prioritized over a swimming pool, countertops or condition of doors and windows.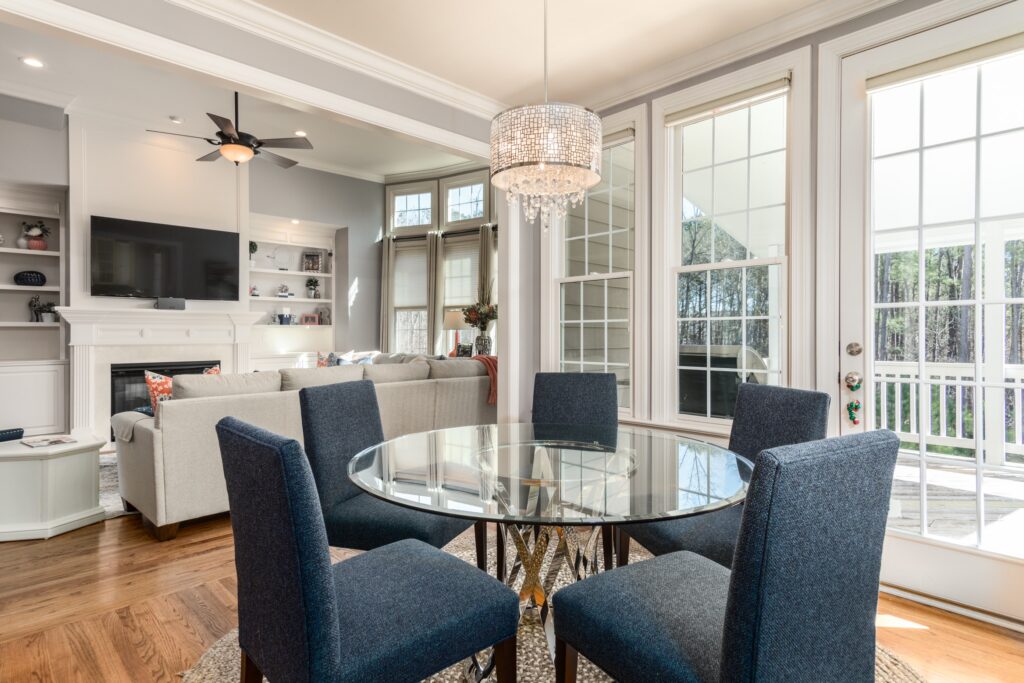 Before starting your hunt for a new home, it is advisable to make a list of all your basic needs and desires while targeting the most important ones. Making a list and highlighting what truly matters is the way to go. On top of it all, it will make the hunt easier, but at the same time, you need to know that it's nearly impossible to have all items checked.
5. Offer, Negotiate, Attorney Review Period and Fully Executed Contract
Time: 1-7 days
Work with your agent on price, contingencies, and other terms of the deal. After the offer is made and accepted, the attorneys for both sides review the contract and solidify the agreement.
A couple of tips to help make this step proceed smoothly:
Include the pre-approval letter from your lender in the offer and put down earnest money. (Commit 3% to 4% of the sale price instead of the standard 1% to 3%, and you might really put a fire under them.)
I always ask my buyers to write a letter to the seller thanking the sellers for allowing them (the buyers) to be the purchasers of the home and expressing why they would love to be the new owners of their home. Keep in mind, this is a personal item the sellers are parting with, personalizing the offer makes a huge difference.
If you receive a counteroffer, respond ASAP. You don't want to give another buyer time to jump in with a better offer.
6. Final Mortgage Approval
Time: A few days to 3 weeks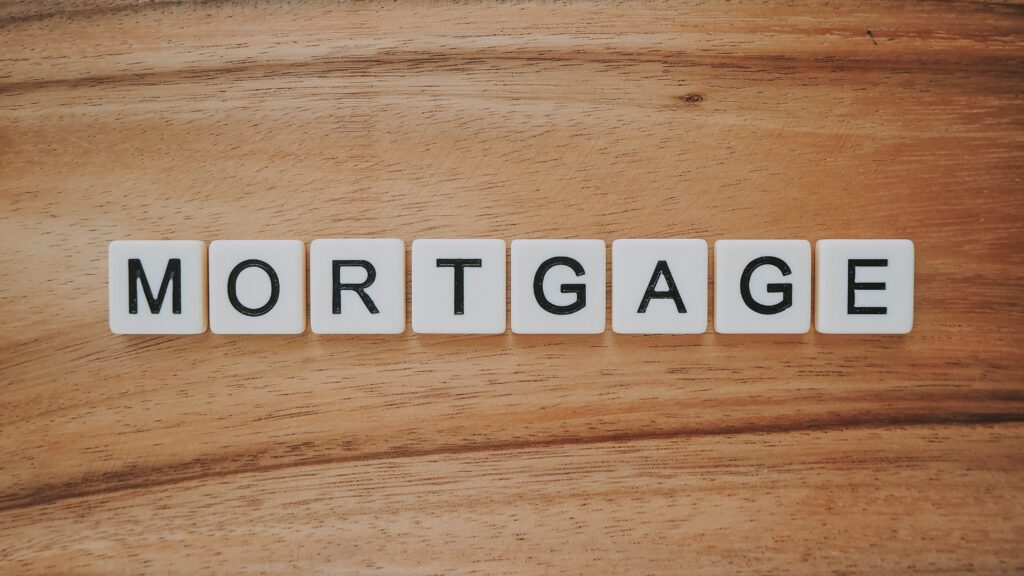 Getting pre-approved for a mortgage doesn't automatically mean you get a loan on the home you have under contract. The lender has a few other requirements once the home is chosen, such as an inspection and appraisal. And they'll want to see even more current copies of your financial documents.
From this point on, the steps to buying a house will often overlap, so you'll have several wheels in motion.
You will also begin to start spending money of the pre-purchase items like home inspection, appraisal, and insurance.
7. Home Inspection
Time: 3-7 days to schedule; 2-3 hours to inspect
Don't expect perfection. There is no perfect home. Even new construction may have flaws. As soon as your contract is accepted, contact an inspector to get on their books. The inspection itself will only take two or three hours, and I highly recommend you be present with a note book the entire time. Feel free to ask a lot of questions.
The inspection report may take two to three days to be completed with pictures and descriptions of each part of the inspection. All reports are done digitally and sent to you and your attorney for review.
If the inspection turns up issues, it can cause some delays or a need for additional inspections. The issues may also result in further negotiations with the seller through your attorney. For example, if the inspection reveals termites, the seller may have to call in a pest control company and have the termites treated and provide proof of this treatment to you and your attorney.
8. Home Appraisal
Time: Up to 5 days to schedule; a few hours to do the appraisal; up to 5 business days to get the report to the lender
The appraisal is key to getting a mortgage. If the home fails to appraise for the mortgage amount, you may have to increase your down payment or renegotiate a lower price with the seller. That's why you want to line up an appraiser as soon as you have a house under contract. And unlike the home inspection, this report goes to the lender instead of you and takes longer because the appraiser has to do additional research on what homes are selling for in the area.
9. Title Insurance
Time: 1-3 business days for title check; 2 weeks for insurance policy
A big part of securing title to a property is to conduct a thorough search of the property's history. The title company will work to locate, prevent, and eliminate any risks or losses which may arise due to title problems, using public records to establish a clear chain of ownership and disclosing all identifiable outstanding claims against it.
10. Homeowners Insurance
Time: Up to 2 weeks
Your insurance company may send someone to the property to assess for potential risks. Your mortgage lender may require other things like a new roof or other types of coverage, such as flood insurance.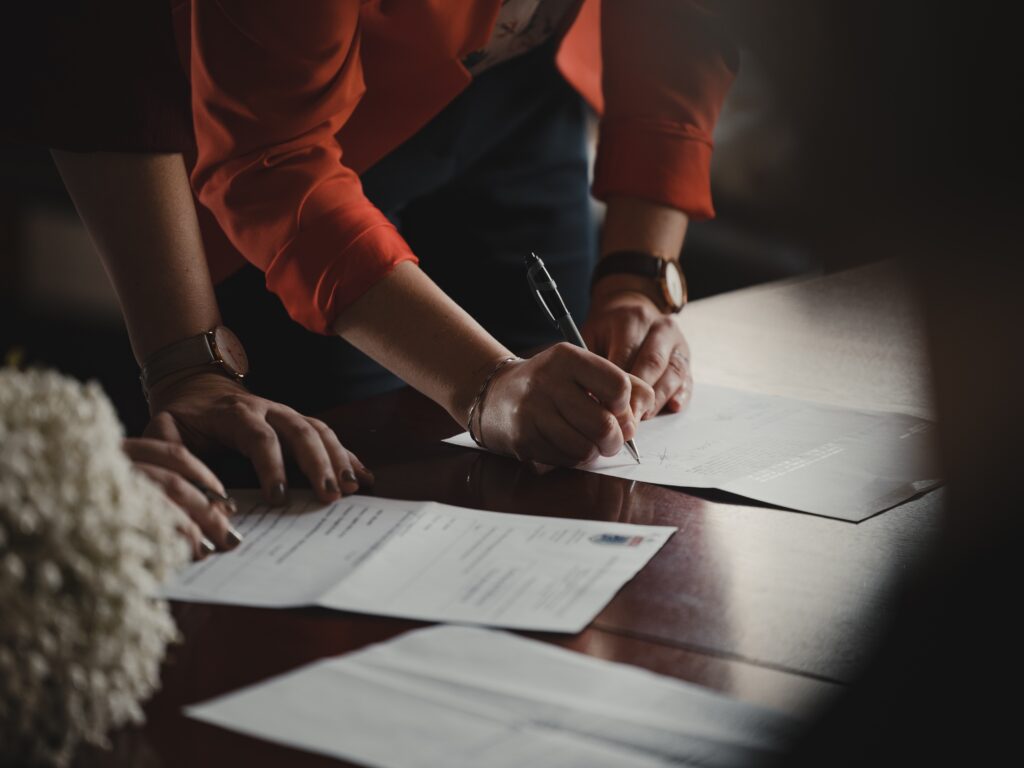 11. Closing Part Two
Time: A few minutes to a few days
Your title company and/or attorney will let you know whether you need to bring a cashier's or certified check or wire your funds for closing and to whom it should be payable to. Be very mindful of wire fraud when sending money. Transfer the funds to the right account and get your money ready to release and confirm the recipient's information.
If you ever receive wiring instructions by email, call your agent or lender to confirm one of them sent it. Call the phone number you have on record for your agent, not the one listed in the suspect email.
12. Conduct a Final Walk-Through
Time: 1 hour, the day of or day before closing
Keep in mind this is your largest investment. On the day of the closing return to the house and walk around and through the house to make sure the sellers made any agreed-upon repairs and left the property in as good (or better!) condition than the last time you saw it.
If things are not the way you expected them to be, you must let your closer know before proceeding.
13. Closing
Time: 50 days on average; 1-2 hours to actually sign the paperwork
Each step after you've got a contract on a home is part of the closing process. And that process — which includes getting the loan, inspection, appraisal, title, insurance, etc. takes the average home buyer about six weeks.
On the day of the closing, what with two forms of government issued IDs such as driver's license, US passport, US passport card or social security card. Be prepared to sign between 80-100 pages. The total signing time is between 45 minutes and 1 hour. It is worth it because the handover of the keys takes no more than 1 minute.
14. Locks
Always! Always! Always! Change the locks on the outer doors. Keep in mind the amount of people who had access to the house through the former owners, the realtors and contractors. Changing the locks will give you peace of mind.