Upcoming Events
We're thrilled to partner with the New Jersey Cannabis Business Technical Institute to provide valuable information through the upcoming Cannabis Labyrinth Workshop in Somerset, New Jersey on 5/3. If you're interested in understanding how the industry works, developing a cannabis business, or partnering with someone in the industry, then this event is for you. The possibilities are endless. Click here to register: https://www.eventbrite.com/e/cannabis-labyrinth-workshop-tickets-59409533514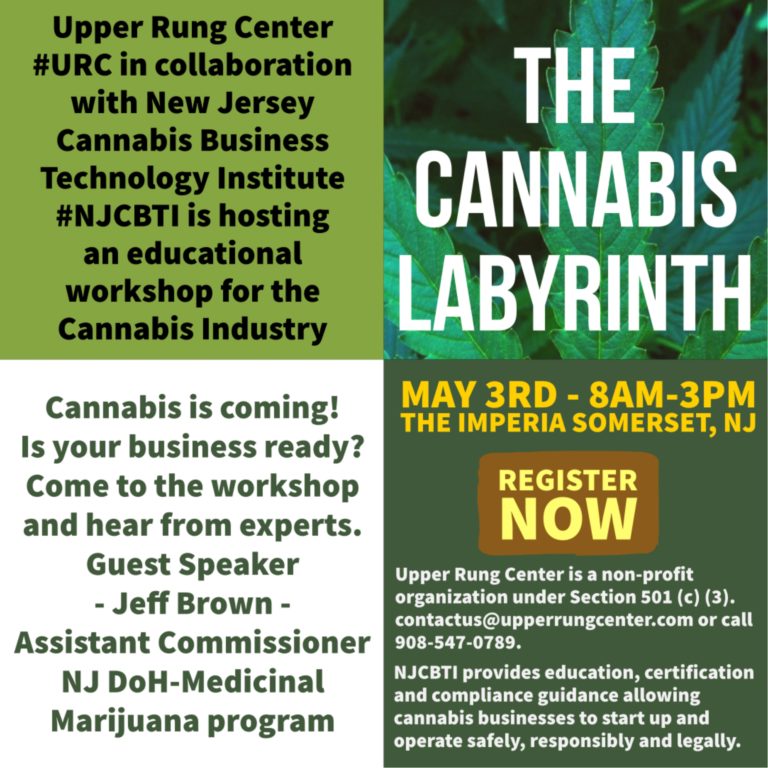 There are no upcoming Events at this time.
Creating Changes That Matter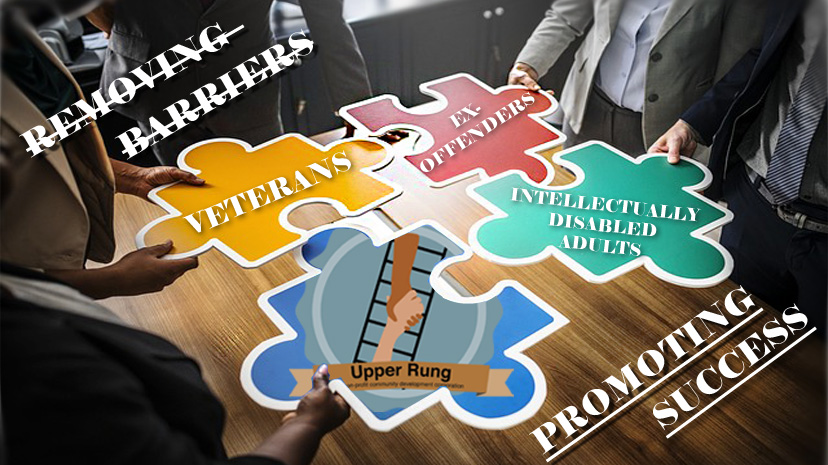 Who We Are?
Our programs and partnerships help people to succeed economically.
Upper Rung Center is making a positive change in the lives of the community by helping individuals/families create economic opportunities by:
Removing the barriers to employment
Providing access to information
Providing job readiness training
Provide financial literacy training
Providing business training
Providing business incubation
Providing professional business consulting & coaching
Click here to join
Upper Rung Center is a 501 (c) 3, non-profit, who provides transferable job readiness training and financial literacy to the unemployed, underemployed, veterans reintegrating with society, intellectually disabled adults and ex-offenders.
Upper Rung Center envisions a community in which the most vulnerable people will have the power to lift themselves out of poverty and to create vibrant, healthy lives for themselves and their families
Upper Rung Center will promote success by removing the barriers to employment, and provide access to information to enhance the quality of life of each member of our community.